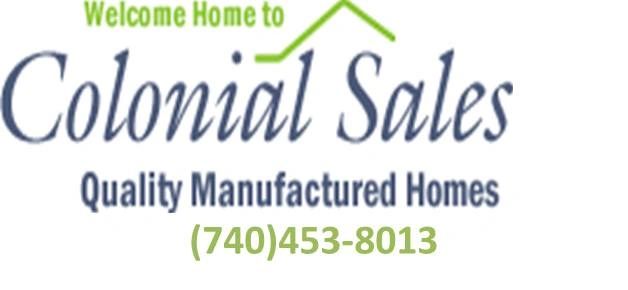 At Colonial Sales we have many options for finanincing your new or preowned manufactured home. Whether you are looking for a complete land home package or a preowned home in one of our many beauful manufactured home commun ities We have the financing that may help.

The Loan Calculator offered for your use is an indication of the payment that you may have based only upon the information that you supply.
No information is held in anyway by the site or your browser after the completion of your calculations. All calculations are processed completely by this page so no information leaves your sight at any time, It is available for your viewing only. For that reason these calculators are completely secure to use and enter any detail you want.
These calculators and the resulting calculations do not constitute a loan application, loan offer or loan approval.

www.zanesvillemonument.com